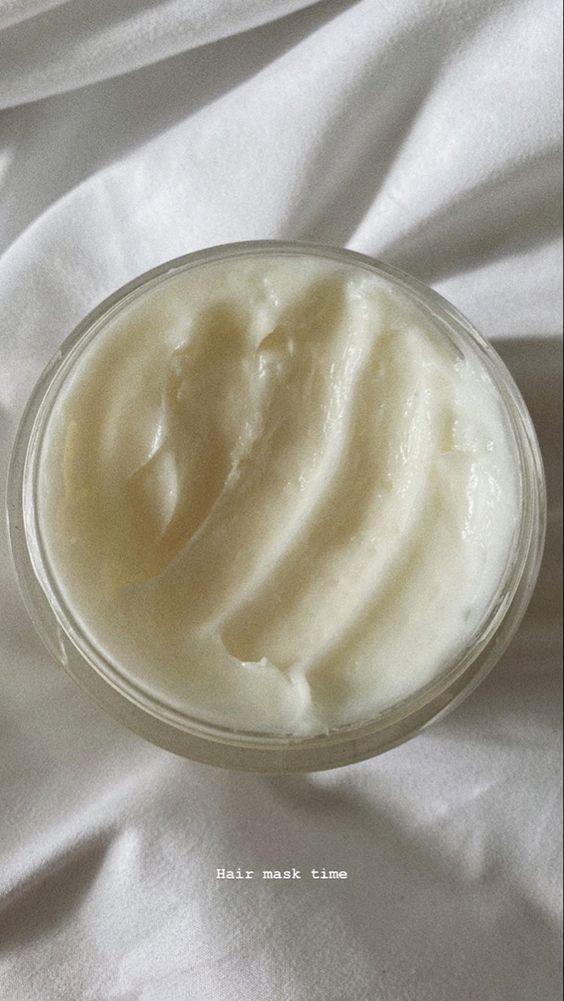 21 DIY Curl Gel Recipes To Try ASAP!
Curl gel recipes are a great way to add volume and texture to your hair without using heat. They also give your hair a nice shine and keep it looking healthy. There are many different ways to create curl gel recipes. Some people prefer to…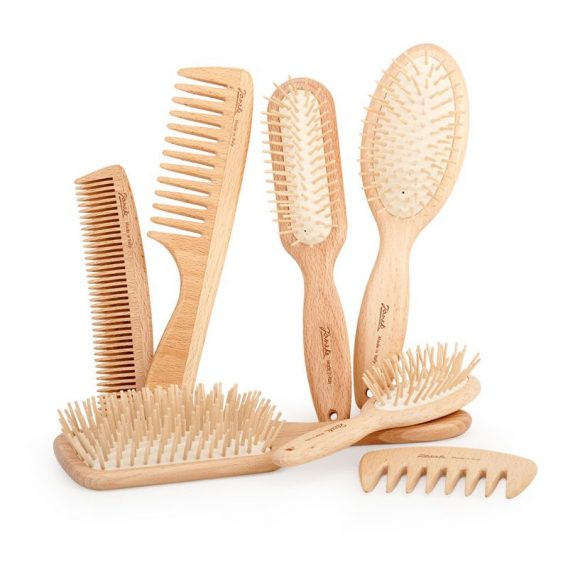 Which hairbrush should you use for your hair type?
Choosing the perfect hairbrush for natural hair is just as important as choosing the right shampoo, conditioner, and other products you use on your hair. Many people fail to realize how much hair care goes into having the healthiest hair possible. The type of brush…