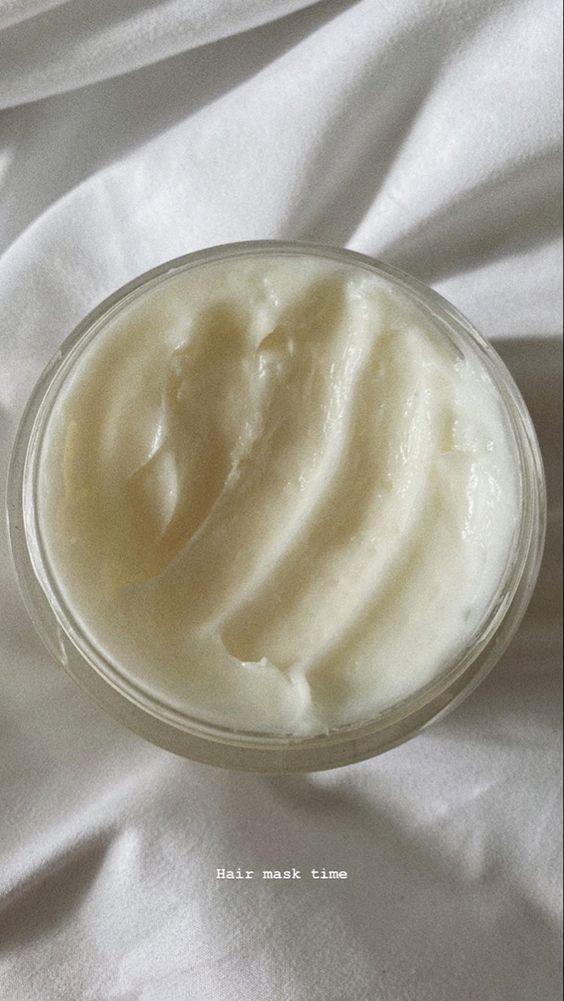 21 DIY Curl Gel Recipes To Try ASAP!
Curl gel recipes are a great way to add volume and texture to your hair without using heat. They also give your hair a nice shine and keep it looking healthy. There are many different ways to create curl gel recipes. Some people prefer to…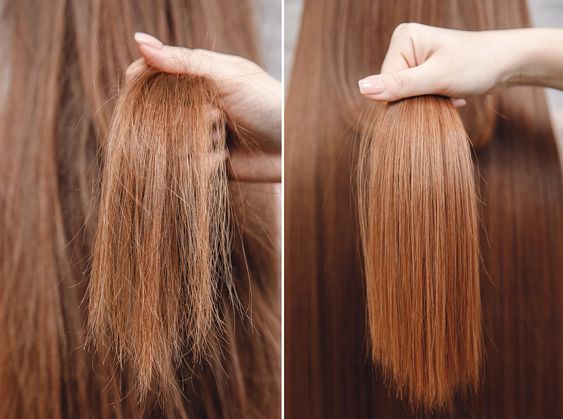 What products work well with damaged hair?
Hair damage is a common problem among women. It can happen due to environmental factors such as heat styling, chemical exposure, poor nutrition, etc. Hair damage can also occur due to certain medications. If you are experiencing hair damage, then there are several ways to…