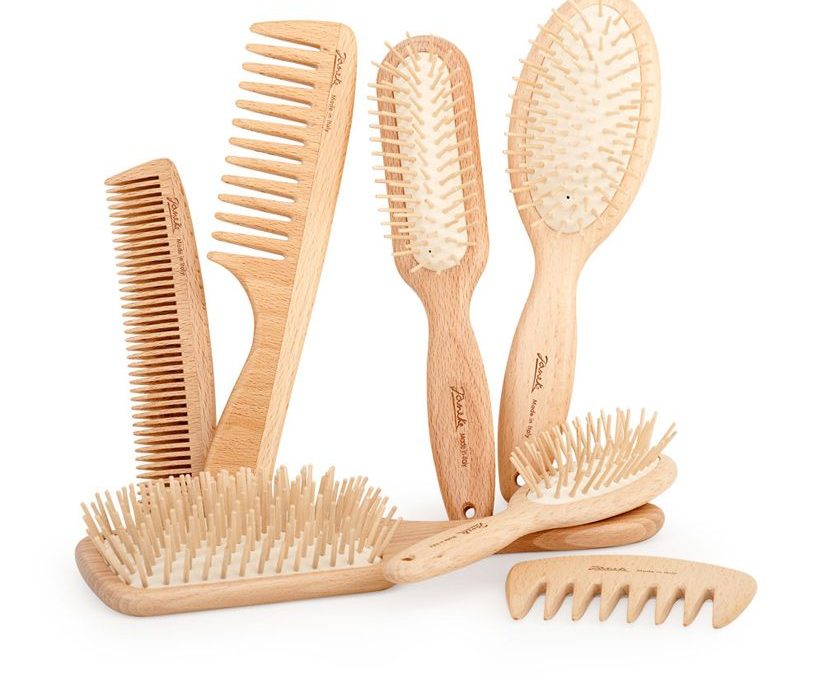 Choosing the perfect hairbrush for natural hair is just as important as choosing the right shampoo, conditioner, and other products you use on your hair. Many people fail to realize how much hair care goes into having the healthiest hair possible. The type of brush you use will determine a lot about the curl control, volume, and texture of your hair. Choosing a hairbrush that is right for you is like choosing the perfect hair for yourself. Follow these steps and tips to find the right hairbrush for your natural hair type.
1.Paddle Hair Brush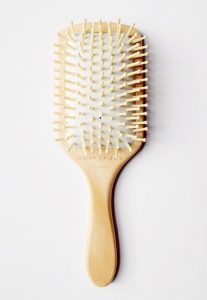 the paddle brush is known for its ability to quickly detangle hair with ease and comfort. Not only does its flat, wide, rectangular surface allow the brush to move with your control but it also provides exceptionally smooth results without breaking the natural pattern of wavy and curly hair.
Keep in mind, paddle brushes are made with different types of bristles. For thick hair, choose a brush with sturdier bristles like nylon and synthetic, which can run smoothly through textured hair.
2. Round Hairbrush
round brushes are made with a metal or iconic barrel which heat up when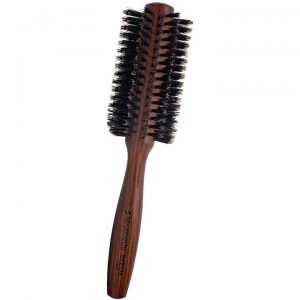 used with a blow dryer (it works pretty much like a curling wand). The round brush helps tame frizz and delivers the desired amount of bounce to your hair. If you have fine to normal hair, we don't recommend using a round brush with a metal or ionic barrel, as it may cause severe heat damage to already weak ends. Instead, we suggest trying something more gentle like a mixed bristle or natural boar round brush.
3. Teasing Hairbrush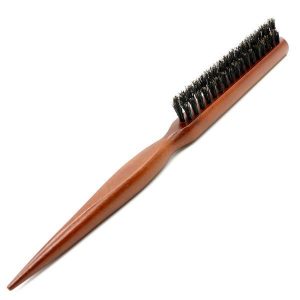 Using a teasing brush is the easiest way to lift your roots to create the illusion of fullness. This brush is perfect for teasing your hair and creating texture to support your lovely updos, adding texture to ponytails, or create a firm base at the roots when clipping in hair extensions.
4. Wide Tooth Comb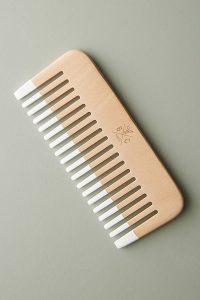 This is the best tool to use to brush wet hair, as wet hair is most prone to breakage.
If you don't already own a wide-tooth comb (although we don't know why you wouldn't), here's why you should: The wide-tooth comb is great for safely combing out wet hair and distributing leave-in hair treatment. If you're a night showerer, run the comb through your hair gently from bottom to top and tie your hair in a loose bun to ensure you won't wake up with morning tangles.
5. Detangling Hairbrush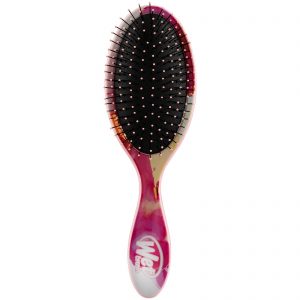 Detangling brushes are typically made with wide-tooth plastic bristles that can easily undo stubborn knots painlessly and easily. Because the bristles are super firm, they can also help add additional volume to dry, fine hair.
6. Rat Tail Comb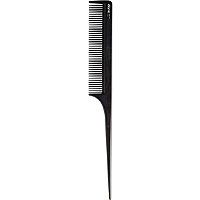 The rat tail comb gets its name from its long and skinny end, which is used to part the hair in precise, clean sections. Next time you want to wear your hair in Double Dutch Braids, part your hair into two equal sections with this hair comb. Believe us, it makes everything so much easier. This comb can also be used for backcombing your hair.
Manel
An avid Beauty Lover and a passionate writer. she enjoys reading, among other things, and is seeking new experiences within the realm of the beauty industry.
Related posts