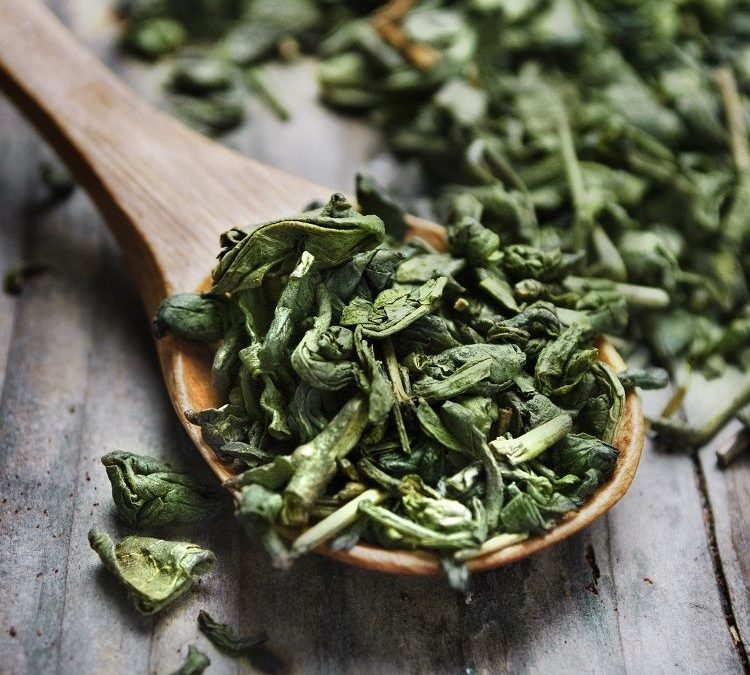 Green tea has the property of reducing the production of fat in the skin, as well as reducing inflammation. This is due to the antioxidant epigallocatechin-3-gallate (EGCG). In fact, there are lotions and creams on the market where the active ingredient comes from green tea. but you can also prepare it at home. Take note of the instructions for using green tea to remove acne:
Make green tea according to package directions. It will be enough if you prepare a quantity for one or two cups.
When it's cold, use a cotton ball to distribute it over the buttons with soft touches and without rubbing. You can also spray green tea on your face with a spray bottle.
In either case, let it dry completely and then rinse it off with plenty of lukewarm water. You can do this cleaning up to twice a day.
You can also prepare a green tea mask with matcha tea powders for a more intense treatment.
Related posts