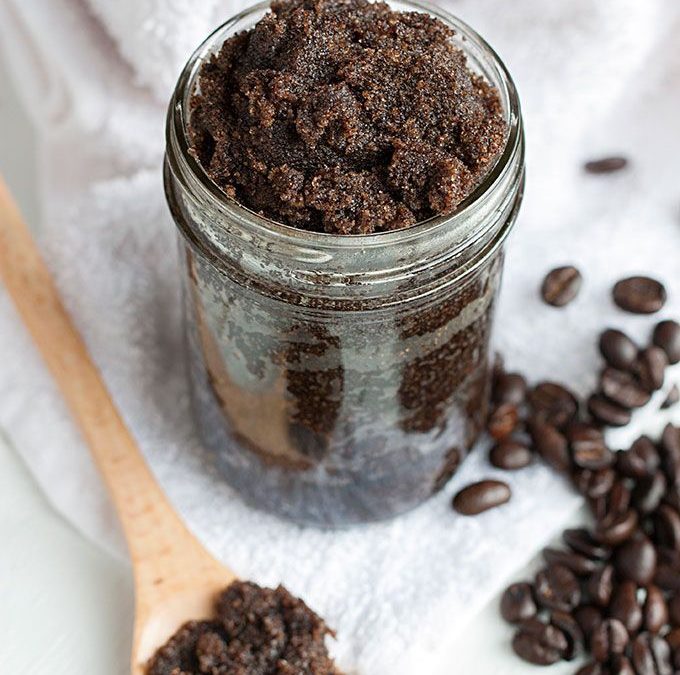 With winter coming, it's time to take care of your body. Nothing better than a good natural scrub to make the skin soft and silky! Here is an easy-to-make homemade recipe based on caffeine, sugar, and oil to get rid of dead skin cells.
The benefits of coffee for the skin
Discover the benefits of exfoliation for the body! There are some very simple scrubs that you can make at home using natural ingredients. Coffee has many advantages. It is indeed a very good remedy against cellulite and orange peel.
Once applied to the skin, caffeine activates blood circulation, promotes fat burning, drainage, and tissue decongestion. Coffee grounds are a real gold mine that we tend to throw away. These are residues found in the coffee maker filter or the grounds drawer. It is rich in antioxidants and healthy vitamins. Find out how to reuse coffee grounds with the Gimme Some Oven recipe!
The ingredients to make a scrub with coffee grounds
To make this scrub yourself, you will need:
3 tablespoons of coffee grounds
2 tablespoons of coconut oil or olive oil
1 tablespoon of sugar (preferably brown sugar)
Option: 1 teaspoon of vanilla extract
Step by step recipe for an exfoliating coffee scrub
Mix all the ingredients to obtain a consistent paste. The color of the coffee grounds can be frightening, but don't worry, the dark appearance is totally normal!
Apply the scrub to the desired parts of the body
Massage with round movements, gently
For a more specific action such as removing cellulite, wrap the targeted part of cellophane for about twenty minutes
Rinse the scrub with hot water
Related posts