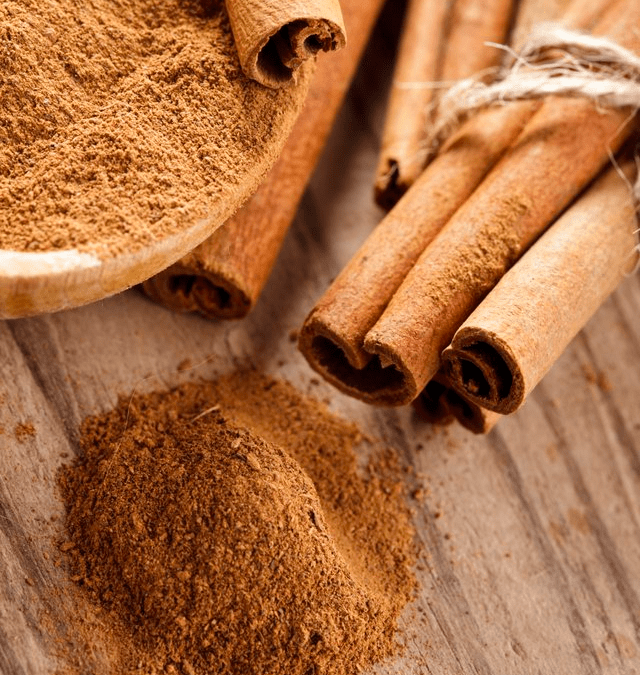 If you like to constantly change your look, you will know that there are some hair colors that are not that easy to remove without first bleaching. However, most of the time the hair gets horribly abused and ends up looking like a 'scouring pad' luckily there are some natural options that work wonders like these 3 cinnamon masks ideal for lightening hair and speeding up hair loss. growth.
Cinnamon is a spice that you can easily grow at home and also offers a number of health benefits, according to a study published by BMC Complementary and Alternative Medicine, it is used to treat the flu, relieve ailments of colds, treat gastrointestinal problems, combats diarrhea, morning sickness prevents heavy periods, is effective in the treatment of muscle pain.
Benefits of cinnamon for hair
Prevents hair loss and fights brittle hair
Promotes hair growth
Strengthens the scalp
Helps lighten hair
Hydrates and adds shine to hair
Cinnamon is rich in essential oils such as cinnamaldehyde, eugenol, and camphor, it has antioxidant and anti-inflammatory properties that help stimulate blood circulation to the scalp to promote its growth, thanks to its antifungal and antimicrobial properties. it helps prevent infections, a study described from Pharmacognosy Research.
Cinnamon masks to lighten hair
1. Cinnamon, rosemary, and egg mask
Ingredients:
one egg, six sprigs of rosemary, 3 cups of water, ¼ cup of cinnamon
Method of preparation:
Step 1: Prepare an infusion of rosemary by placing the branches in water over medium heat, once it breaks the boil, remove it and let stand for 5 minutes.
Step 2: In a clean container, beat the egg until it looks "creamy", then add the cinnamon and mix until the two ingredients are well incorporated.
Step 3: Apply the mask evenly and massage the scalp for 5 minutes, this will activate the blood circulation, leave for 10 minutes more and rinse the hair with rosemary water.
2. Cinnamon and honey mask
Ingredients:
2 tablespoons of honey, 4 tablespoons of cinnamon powder, and a cup of lukewarm water.
Method of preparation:
Step 1: Put all the ingredients in a bowl and mix until you get a smooth paste.
Step 2: Wash your hair and apply the mask by massaging the scalp, leave for 20 minutes, rinse thoroughly with lukewarm water and air dry your hair.
3. Mask with cinnamon and olive oil to hydrate the hair
Ingredients:
3 tablespoons of extra virgin olive oil and two tablespoons of ground cinnamon.
Method of preparation:
Step 1: Heat the olive oil in a well over low heat until lukewarm, add the cinnamon and stir little by little, remove from the heat once the two ingredients are well integrated.
Step 2: Apply to damp hair and make sure all the hair is perfectly covered, let it sit for 20 minutes, but if your hair is badly damaged I recommend leaving it overnight and covering it with a cap shower, then rinse thoroughly with water.
These masks do not have an immediate effect and neither do they lighten the hair by "magic art", but if you are consistent and use them at least twice a week, in no time your hair will appear. lighter and without a doubt you will avoid going over a discoloration that mistreats your hair.
Related posts