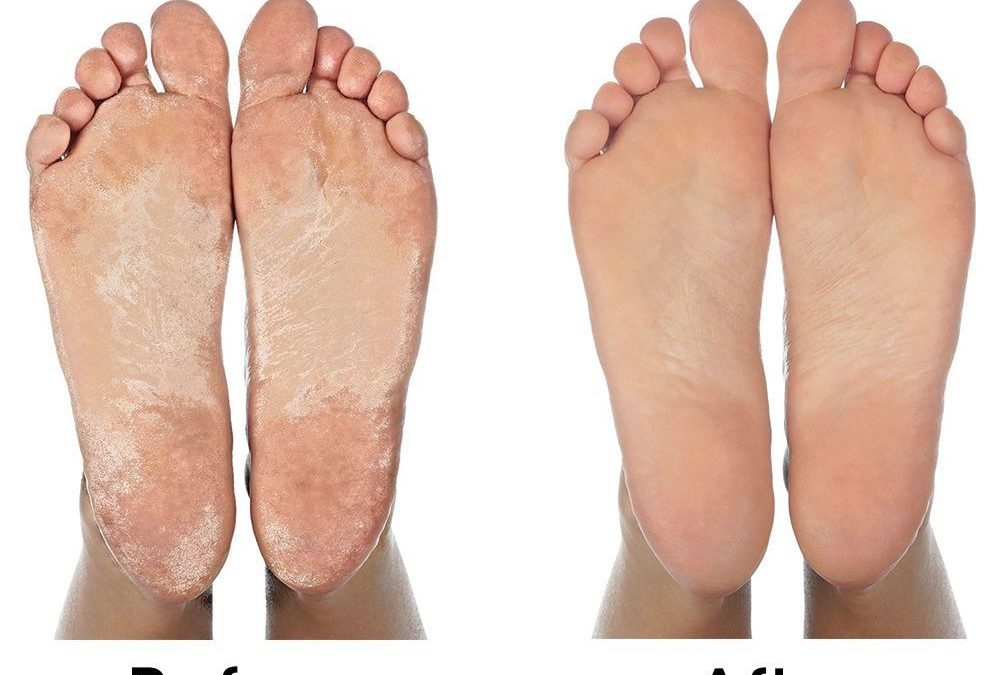 Tired of dry, rough, and cracked feet? It is true that it is not very pleasant the heels full of the horn.
both for yourself and for your partner in bed! But no need to buy a foot cream like Scholl to soften your feet! So what to do? Fortunately, there is a natural remedy to treat dry and cracked feet naturally and find beautiful feet.
What you need
– baking soda
– basin
– water
– bowl
How to do
1. Fill the basin with very hot water.
2. Pour three tablespoons of baking soda in it.
3. Stir well to dissolve the baking soda.
4. Soak your feet for 10 min to soften rough areas.
5. When the time is up, mix 3 parts baking soda and 1 part water in the bowl.
6. Mix to form a paste.
7. Apply the paste to your still-warm feet.
8. Rub your heels well to remove dead skin and roughness.
9. Rinse your feet with hot water.
10. Wipe them off and put on moisturizer to nourish the skin.
Related posts